Back 4 Blood got me excited but just broke my heart
Meanwhile Anacrusis is being built by actual people who worked on L4D and even has director 2.0 !!!
Mod support? YES
This game does not have the marketing of B4B / WB and most people haven't even heard of it ... I post here to let people it exists!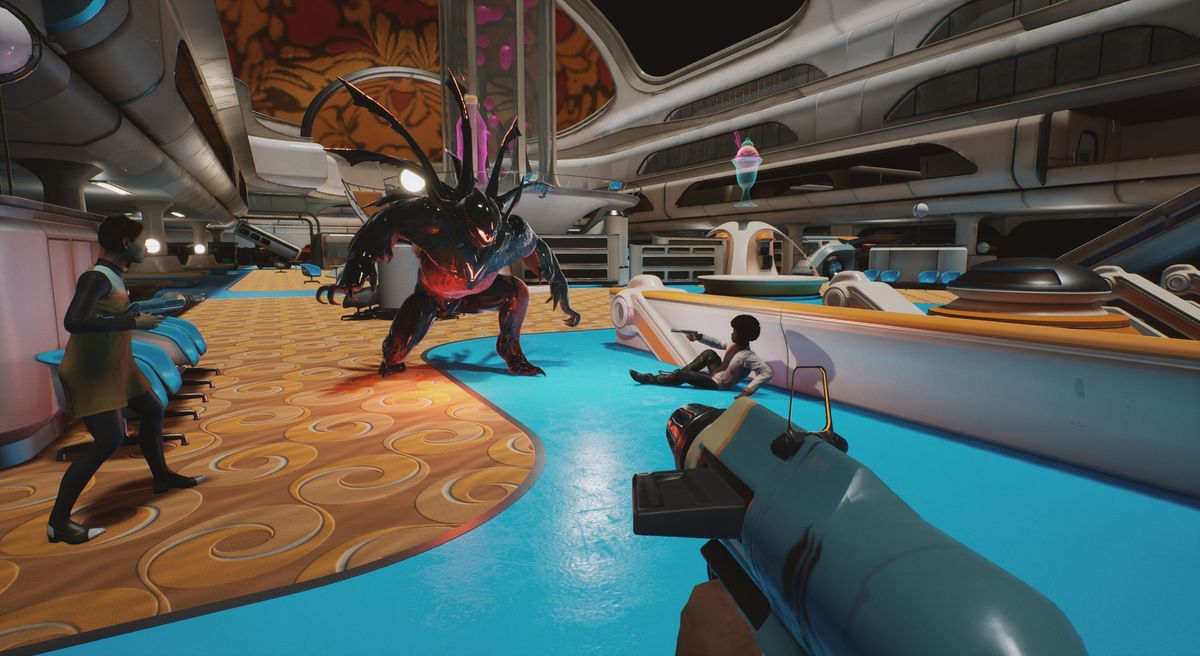 Imagine if Left 4 Dead's AI director was designed to vibe.
www.pcgamer.com
The AI Director 2.0 gives The Anacrusis an edge over other co-op PVE games. It knows more about players and the game state and can push you to your limits and beyond.
steamcommunity.com
DISCORD:
https://discord.gg/straybombay
Sorry its all in English!