Hello Guys .I hope you all will be doing well.
Usually I do not write on forum unless i have a topic of my own.So today i am here with a topic of cooldown bug for vips which i don't know is important or not.
Almost 5-6 months earlier I came to know there is a bug in which a vip can rejoin the same server without of being waiting for 10 minutes.In that time this bug was kind of secret because a little number of vip players knows that.Nowadays its very common in peruvian vip players and everyone of them uses it.You guys would say that "it's no a big deal" but it is,for me.
Because Night got banned for this for three days.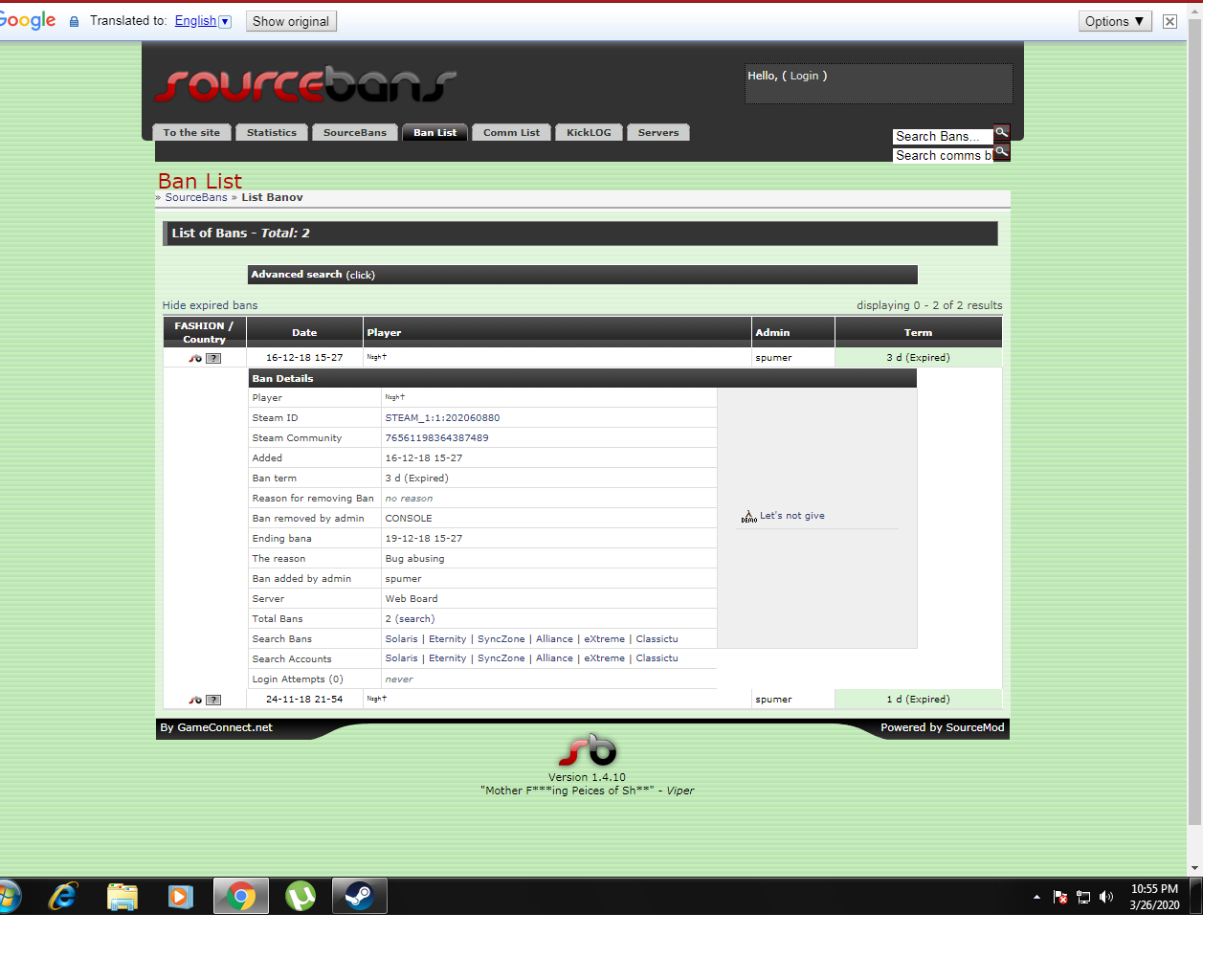 Our respected player Adi reported him for using this bug and for becoming a moderator he was just like a dog searching for these bugs.Why the heck is Adi not reporting these peruvian players now and in fact he is active .He recently gave a ban to a noob.Straight thing is this The Rules and Regulations For Everyone is same here and If Night can Get Banned for Three Days For Using This then other players can Also get a Ban and Adi I don't Know why did you love Peruvians So much and you should do but Do fare with everyone not only the Peruvians with everyone.The recently banned player Dr.Who which again rose up with a new name and account named Cafune and Piers Uses This Colldown Bug Repetadly For Changing Team.Peruvians usually change team to all get in one team and to troll the players in other team which is absolutely not fair.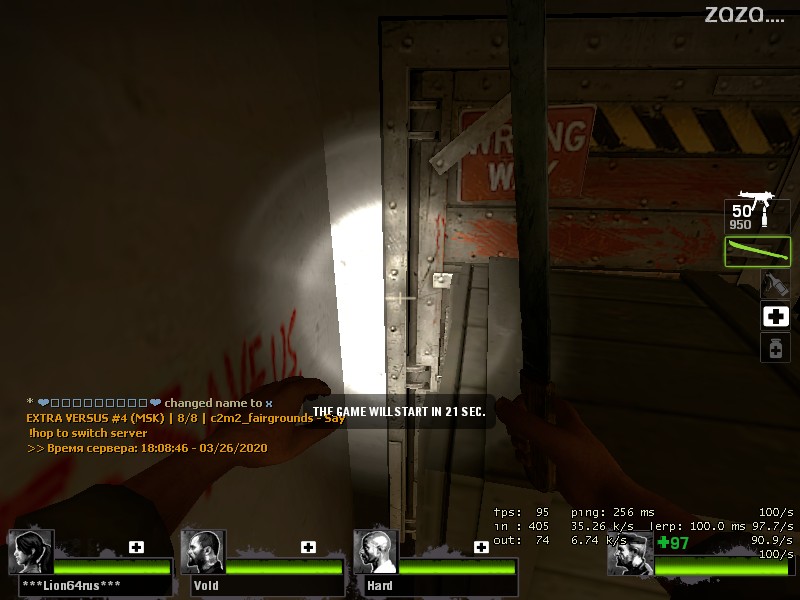 This is the way of changing their team.So Please Do Something about this Bug or Ban those players who uses this.
AND more things about Peruvians are coming Soon.Stay Tuned.